Smart Wearable Device
Customized flexible sizes;
Safe and reliable battery pack design;
Fast charge capabilities: Can support 3C-5C;
Strong discharge performances at high and low temperatures;
Leading edge energy density;
Steady performance throughout cycle life.
---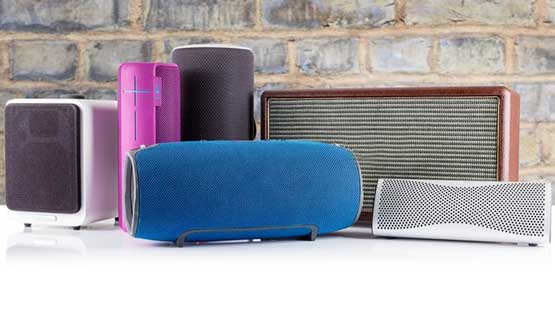 Bluetooth Speaker
Half colloidal (gel) separator and unique coating technologies of its separator can prevent battery leakage from happening, and thus improve the safety performance and energy density of Li-polymer batteries;
Strong high-rate pulse discharging performance as well as high-temperature storage performance;
Long cycle life performance that support over 500 full depth of discharge cycles;
Ultra-thin form factors with custom size capabilities to meet the mechanical demands of the end product.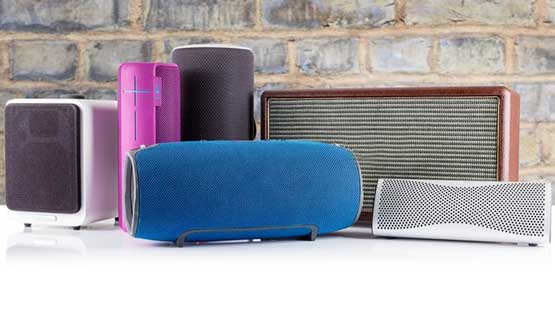 ---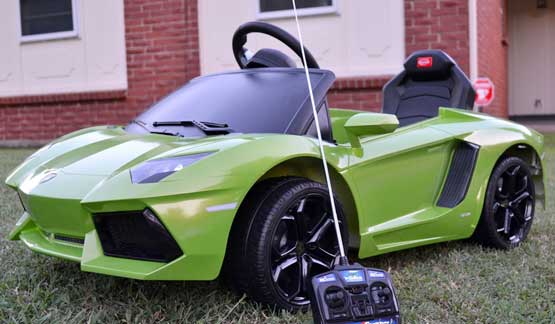 Ni-MH Rechargeable Battery for Consumer Market
Compared with common rechargeable batteries, this series of NIMH batteries are designed with high energy density and extended cycle life performance.
Ready-To-Use Batteries: Compared with those of the same category, this series of NIMH batteries have lower self discharge allowing for longer storage, better over-discharge tolerance and longer cycle life. Of particular advantage, the Highpower battery can recover from abusive low voltgage condtions (>0.8V). It is the most ideal substitute for the disposable batteries, as 85% of the battery capacity is remained one year after storage at common temperature. Now, the AA2600mAh battery and AAA1000mAh battery, which are produced in batches, are the leading products in the international market. Highpower is the domestic owner of the patent, and the patent number is ZL 2005 1 0034847.2.
No memory effect;
Steady charging and discharging performance;
Excellent long-term storage performance;
Good performance of cycle life;
High safety and over-discharge tolerant.
---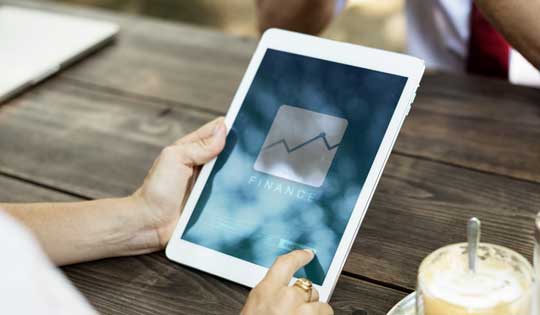 Tablet PC / Laptop
Ultra thin options while keeping excellent uniformity;
Larger footprint cells with high energy density and long cycle life;
The fast charging technology allows communication and entertainment functions to be available at any time;
Customized sizes;
High safety and reliability;
Good performance of high/low temperature discharging and storage conditions;
Low self discharge performance.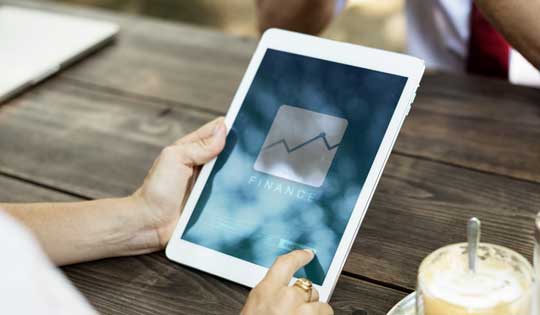 ---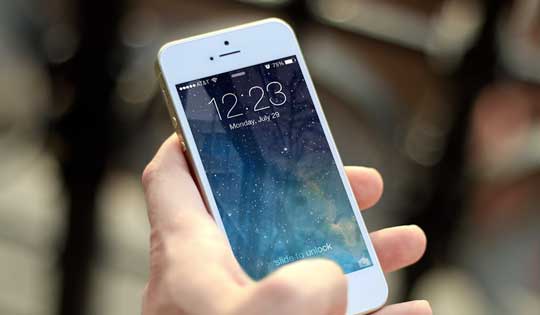 Smart Phone
Half colloidal separator and mixed coating separator technologies can prevent battery leakage consequently improving the safety performance while also improving energy density of Li-polymer batteries;
The fast charging technology allows communication and entertainment functions to be available at any time;
Long cycle life (500+ cycles) at 1C discharge, 1000 cycle life available at lower discharge rates;
High charge voltage options of 4.4V;
Good high-temperature storage performance;
Ultra thin and flexible with custom sizes available;
No deformation in full life-cycle process.
---
Backup power
Highpower Li-ion battery products:
High energy density;
Strong and safe discharge rate capabilities;
Excellent cycle life: with more than 80% of capacity after 500 discharge cycles;
Light and small: custom sizes made specifically for the customers/industries.
Highpower Ni-MH battery products:
Strong performance throughout a wide storage temperature range;
Strong performance throughout a wide discharge temperature range;
Strong over-discharge recovery capabilities with 80% recoverable after excessively low voltage conditions;
Low self discharge chemistry with a rate of 10% per year at 0℃.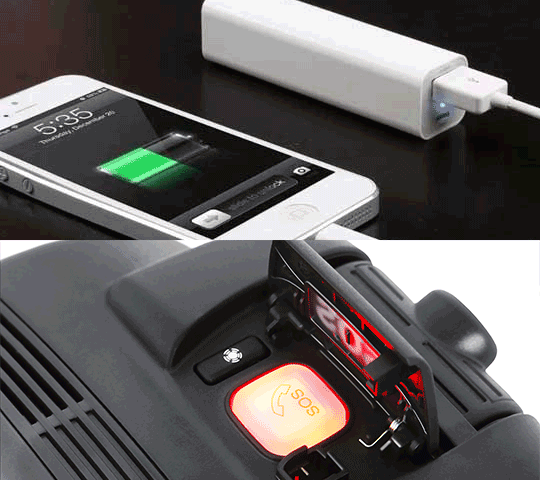 ---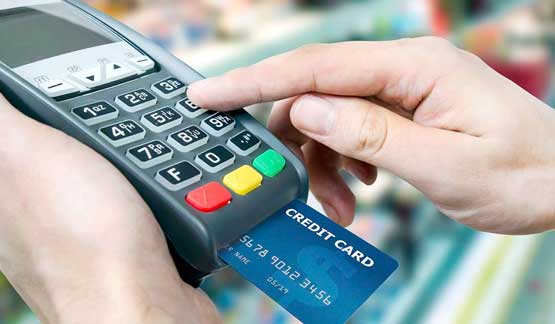 Handheld Device
High power density, long cycle life;
High rate discharge performance;
Low internal resistance, low level of self discharging;
Equipped with protection for overcharge, over-discharge, over-current, inherent safety;
Flexible sizes and with options for custom sizes.
---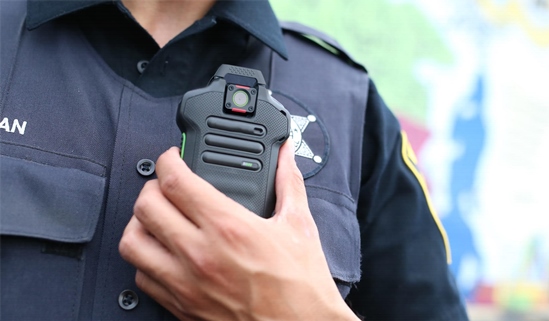 Smart Security Equipment
Good safety;
No memory effect, long cycle time;
Low internal resistance, low level of self discharging, long battery life;
Environmentally friendly and compliant with Europe RoHS regulations.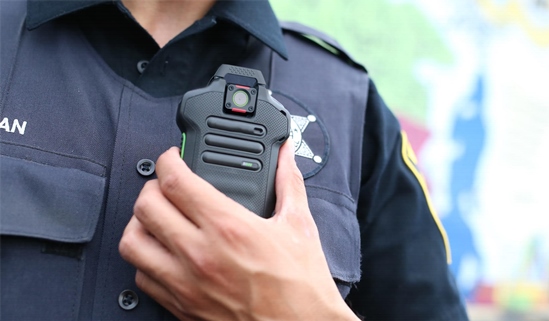 ---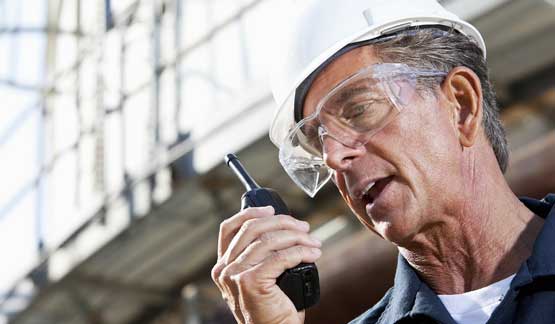 Wireless Communication
Small, ultra thin, light weight, with custom design options;
High volume energy density, high output voltage options and excellent platform voltage options;
Long cycle life and wide working temperature range;
Good trickle charging performance;
Ultra low self-discharge characteristics.
---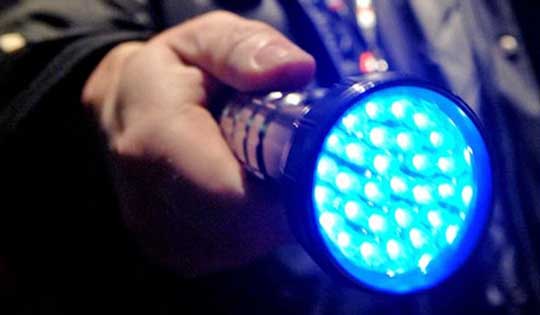 Lighting
This series of products are mainly applicable to the lighting equipment such as solar lawn lamp, electric torch/flashlights, emergency lights, miner light, etc.
Wide temperature range performance (-20℃ to 80℃);
High capacity and long cycle life;
Strong high temperature trickle-charge;
Excellent capacity recovery performance after discharging;
Safe cell and can meet European battery directive standards.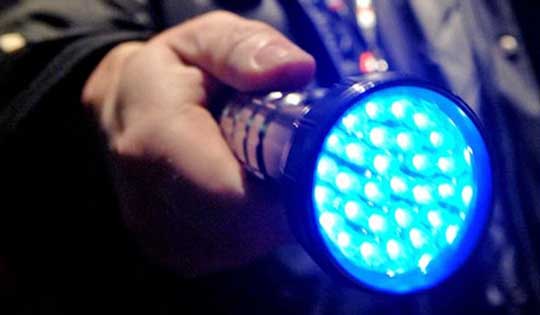 ---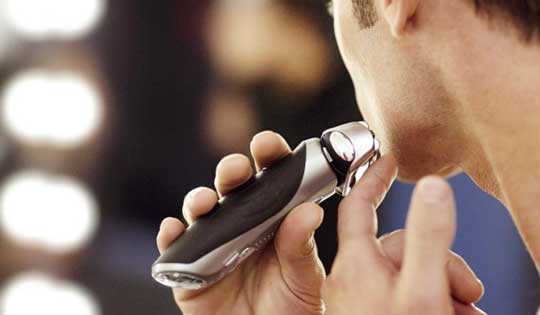 Personal Care
This series of products are mainly applicable to the personal care instruments like electronic shavers, electronic toothbrushes, electronic clippers/trimmers, oral irrigators, and electronic cosmetic-type applications.
7C-10C high pulse discharge output;
Good performance of high-temperature storage;
Long cycle life that supports more than 500 cycles at full depths of discharge cycling;
Strong fast-charging and discharging performance, including low self discharge performance and good over-discharge recovery.
---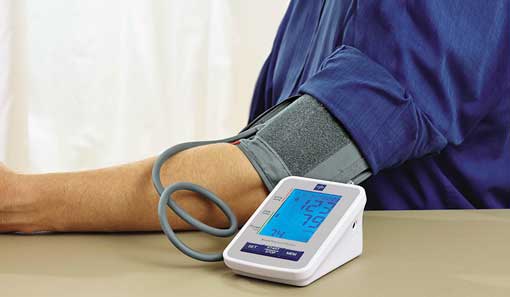 Smart Medical Device
High capacity and high power;
Stable and consistent performance capabilities with custom cells designs available;
No memory effect, fast charging and fast discharging available;
Long cycle life, good safety.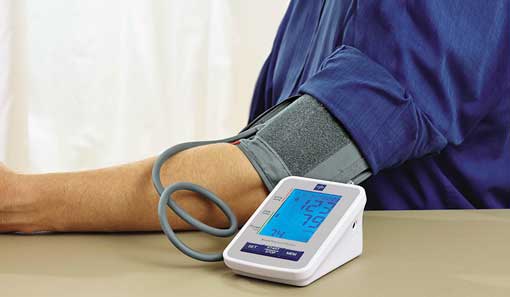 ---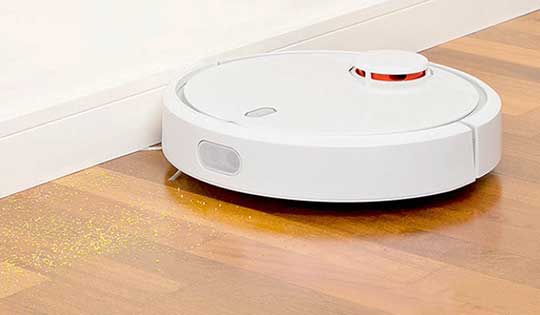 Robotic cleaner
High energy density with strong cycle life;
Strong High-rate discharging performance at 10C,high battery application efficiency; the output power of the high rate batteries is 25% higher than general ones;
Reliable cycle life performance;
Strong engagement between engineering teams to provide the effective and efficient battery design;
Designed with the highest safety requirements to ensure protection against all abusive conditions;
Product traceability: All Highpower batteries have bar codes enabling the traceability of all components, processes, production environment, and equipment used to manufacture the cells;
High charge retention performance: 75% of the capacity will remain after one year at full charge.
---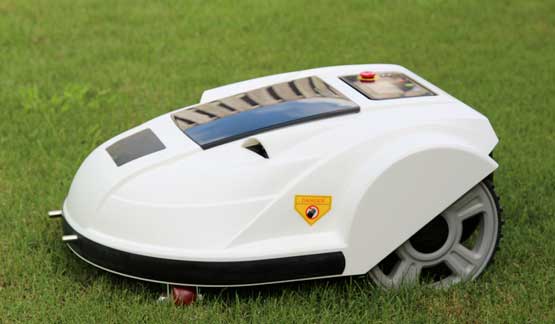 Garden Tools
Strong discharge performance at high discharge rates (3C) with cycle life is as high as 2000 cycles;
Designed with smart BMS communication capability to manage charging/discharging status, cycling time, state of health (SOH) and temperature of the battery. Such information can be shared with end-device;
The batteries are equipped with temperature protection function, allow safe performance at elevated temperatures;
IP water proof and dust proof design capabilities;
Strong plastic design capabilities to match end device appearances.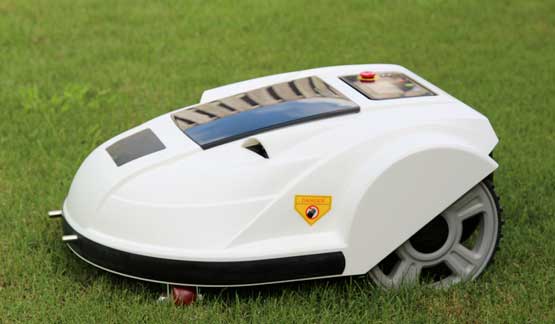 ---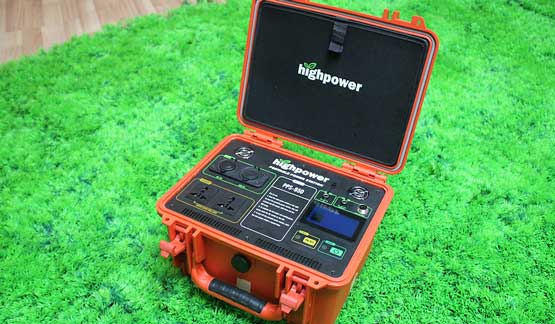 Energy Storage System
The BMS system adopts the single-chip and total-integration solution, is able to precisely measure and save the key parameters like battery voltage, current and temperature;
Equipped with protection of overcharge, over-discharge and high/low temperature;
The protective plate is made of special technique, which enables the battery to tolerate ultra high working current and work in high efficiency;
The no-load timing sleep function and low power consumption management technology successfully reduce the high power consumption, and improve the energy utilization of the battery;
95% of the charging efficiency is realized by the smart charging management technology;
The self-designed batteries guarantee the excellent performance of heat dissipation and safety;
Through production modularization, segment process and centralized assembly of the product are realized, which effectively improves the capacity and reduces the labor cost.
---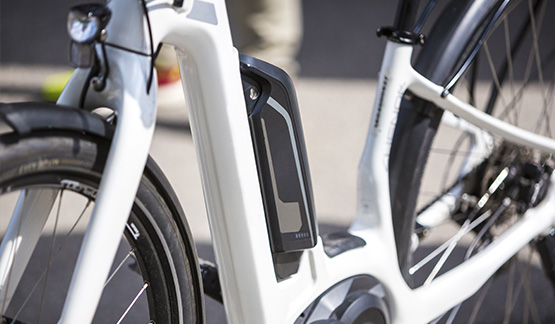 LEV
The BMS solution has high accuracy, low power consumption, battery indicator, with the functions of cell balance, multiple temperature protection points, and deep discharge protection. It has RTC data recording function and adopts URAT/CAN/RS485 communication.
With the function of deep discharge disabling charging.
Dynamic differential pressure test of finished products.
Various protection parameters can be adjusted flexibly.
Safe and reliable, with multiple temperature protection.
Waterproof level is customized for various application scenarios.