Highpower International will Exhibit at CES on Jan 5-8, 2017, Booth Number: 30259!

On January 5-8, 2017, the high-profile CES will be held at Las Vegas Convention Center. Highpower International will participate in this annual international event which is around the consumer-electronics field.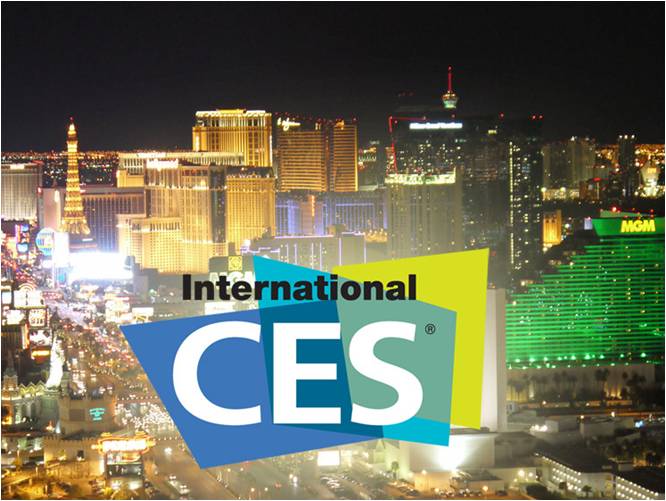 All kinds of consumer electronics products, like Bluetooth devices, wearable products, hand-held information devices, audio-visual products, small appliances, personal care products and wireless telecommunication equipment, develop rapidly and that cannot separate from being continuously and stably powered by batteries. Taking technology and quality as fundamental, Highpower International makes the core of "Product Satisfying Users, Service Satisfying Customers" into reality by providing customized power solutions and various testing items of "user experiences". This time we will not only exhibit series of environmentally friendly, customer oriented, rechargeable Ni-MH and lithium batteries, but also carry portable power station, dynamic power storage module, and other power solutions showing on CES.
For more information, please go to the booth: LVCC, South Hall 30259.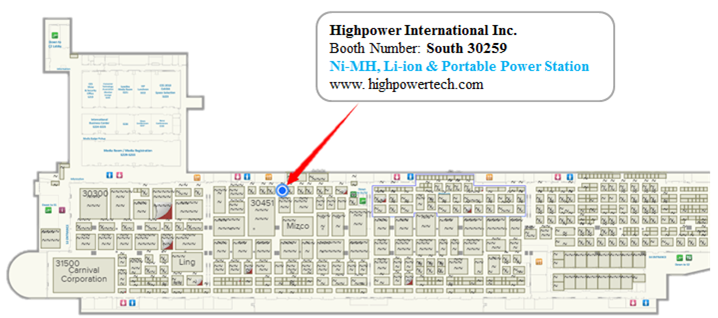 About CES:
CES is a global consumer electronics and consumer technology tradeshow that takes place every January in Las Vegas, Nevada. It is the world's gathering place for all who thrive on the business of consumer technologies and where next-generation innovations are introduced to the marketplace. CES 2016 broke records and proved, once again, the immense value it holds for the consumer technology industry. 177,393 attendees gathered in Las Vegas to network with 3,887 exhibitors and 7,545 media.