Highpower Technology to Attend BATTERY JAPAN 2023

As a clean energy solutions provider, Highpower is committed to the research, design, manufacturing, and sales of Li-ion batteries, Ni-MH batteries, and energy storage systems, as well as providing solutions for used battery and resource recycling. Highpower Technology (stock code: 001283) will participate in the BATTERY JAPAN 2023 from March 15th to 17th, taking the first step of its overseas promotion in 2023 and proactively deploying its global strategy for the new energy industry. Highpower will showcase high-quality, high-value-added Li-ion batteries, Ni-MH batteries, and energy storage systems, which can be applied to a wide range of consumer products, such as laptops, smart devices, backup power, light electric vehicles, and portable power stations.
BATTERY JAPAN 2023 Details
Exhibition Dates: Mar. 15 (Wed.) to Mar. 17 (Fri.)
Exhibition Venue: Tokyo Big Sight, Japan
Highpower Booth: No. 29-5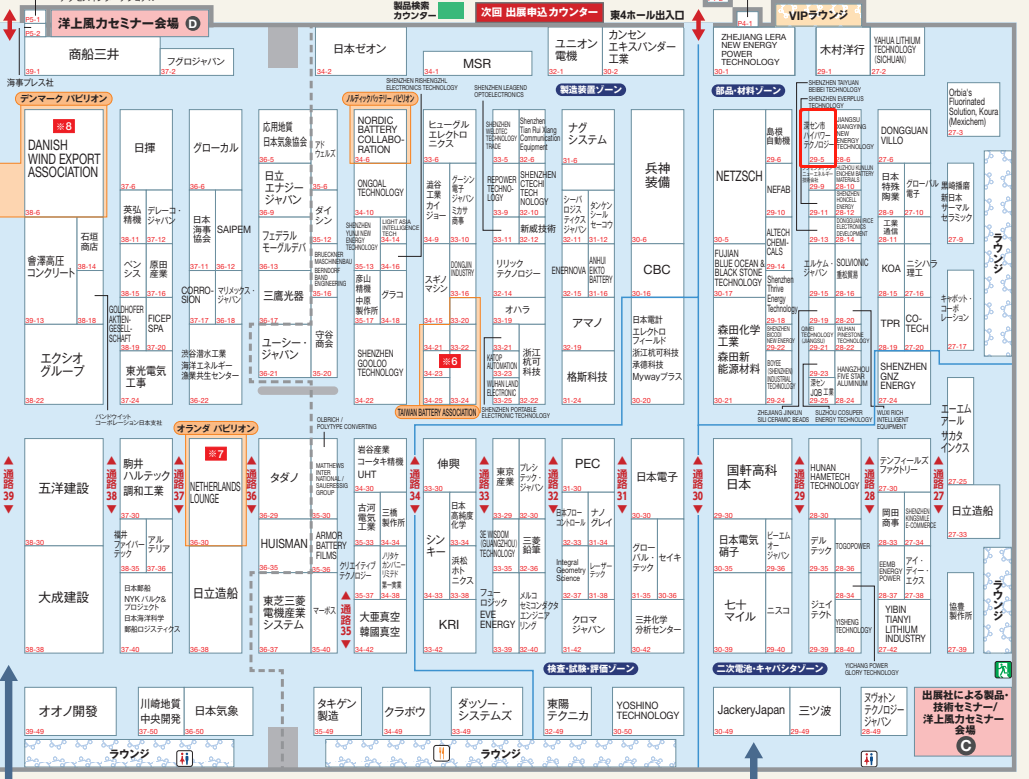 About BATTERY JAPAN 2023:
Founded in 2010, BATTERY JAPAN is one of the world's top three international exhibitions in the battery industry, with exhibits covering secondary batteries, capacitors, related cutting-edge technologies, materials, components and advanced equipment. Last March, BATTERY JAPAN 2022 attracted 761 exhibitors and 41,761 professional buyers around the world, including secondary battery manufacturers, battery users, next-generation carmakers, electronics manufacturers and renewable energy specialists. Highpower made its debut at BATTERY JAPAN in 2013, and it will be its 7th time to participate in this exhibition this year.
In addition to BATTERY JAPAN 2023, the following exhibitions will be held in the same week: FC EXPO, PV EXPO, SMART GRID EXPO, WIND EXPO, BIOMASS EXPO, THERMAL POWER EXPO, DECARBONISATION EXPO, and CIRCULAR ECONOMY EXPO. These exhibitions are collectively known as WORLD SMART ENERGY WEEK, aiming to share the latest industry information to accelerate the development of the energy industry.

The reconstruction of the next-generation energy systems is the key to achieving carbon neutrality. After 20 years of efforts, Highpower has built a solid foundation for research, innovation, and diversified business. Highpower provides safe and reliable products to Fortune 500 companies and leading brands in vertical markets, continually contributing to the sustainability of the world.

Highpower Technology will present its latest products and power solutions at BATTERY JAPAN 2023. Welcome to the exhibition!