Highpower to Attend All-Energy Australia 2015

Highpower International, Inc. (NASDAQ: HPJ), a developer, manufacturer, and marketer of lithium and nickel-metal hydride (Ni-MH) rechargeable batteries, and a battery management systems and battery recycling provider, today announced that it will attend the All-Energy Australia 2015, held in Melbourne, Australia, from October 7th to 8th. Highpower International's Booth Number is 3506.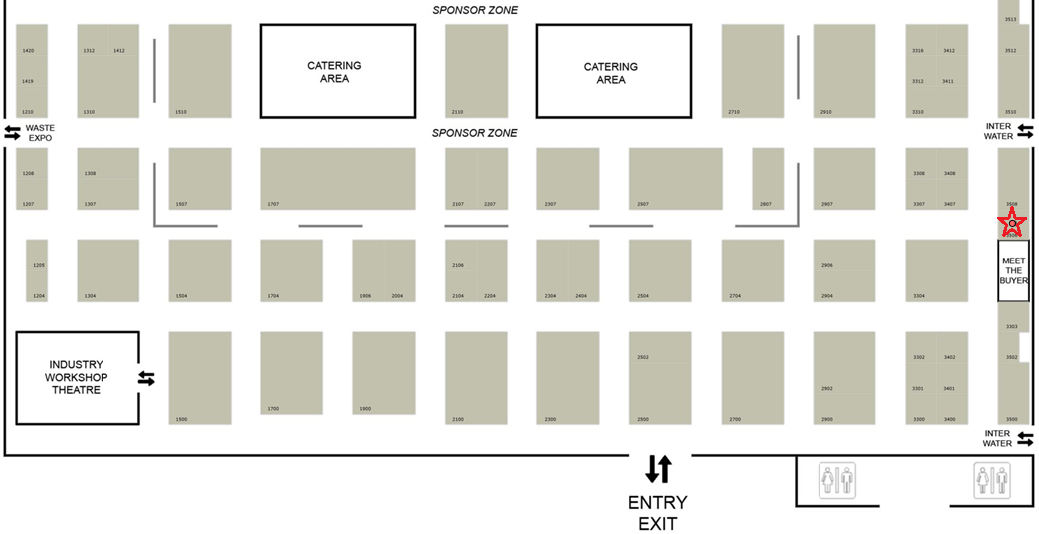 Highpower will exhibit its upgraded and updated Portable Power Station. The portable Power Station is an energy storing device which reserves power for emergency needs, outdoor activities and off grid maintenance. There are various kinds of energy storage technologies including mechanical, chemical and electromagnetic. Chemical energy storage attracts the most attention as it has no prerequisite for geographical environments. Highpower's newest product adopts safe recyclable lithium ion batteries, with an expanded capacity of 950Wh compared to the 256Wh of the original product. The storage device is equipped with AC charging, car charging, solar charging and wind turbine supported, Highpower's products are widely applied to household appliances, office facilities, wilderness camping, entertainment, outdoor activities, military field application and medical emergency, etc.

Highpower has also released a multitude of different energy storage products with ranges from 2.4KWh~14.4kWh for house application and 100kWh large-scale storage systems capable of being used in grid technology. A complete range of energy storage systems can meet the wide range of customers' demands.
If you are looking forward to more exciting surprises and products, please visit our booth: 3506!
About All-Energy Australia:
All-Energy Australia is an annual, free-to-delegate, business-to-business conference and networking forum hosted alongside an exhibition showcasing renewable energy, clean energy, sustainable transport and energy efficiency. It is the Asia Pacific region's only event devoted to all forms of clean energy, such as wind (onshore and offshore), wave, tidal, hydro, hydrogen and fuel cells, solar and biofuels.