Highpower International to Attend European Outdoor Trade Fair 2018

Highpower International as an integrated clean energy supplier dedicated to R&D, manufacture and sales of Ni-MH and Li-ion rechargeable batteries, as well as energy storage system will attend European Outdoor Trade Fair 2018 in Messe Friedrichshafen on June 17 – 20,2018. Highpower International will exhibit portable power stations PPS1000 and backup power which apply in lighting equipment such as solar lawn lamp, electric torch/flashlights, emergency lights, miner light, etc. and outdoor thermal equipment etc.
OutDoor 2018 Event Details:
Exhibit Dates: June 17 – 20,2018
Location: Messe Friedrichshafen
Highpower Booth No: B1-109C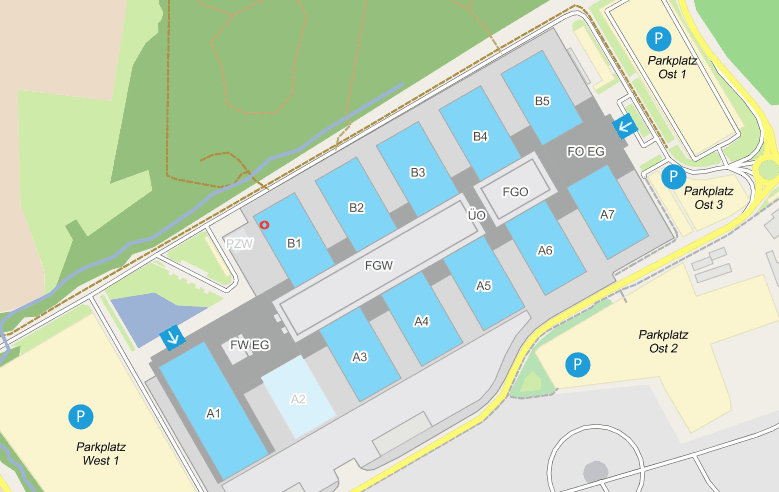 It is well known that customers in EU and USA are fascinated in sports and outdoor products. According to statistics, European customers spend nearly 10 billion euro on outdoor sports equipments. Brands of outdoor products in EU are famous all around the world. German is the biggest market and it is also the fastest growth and healthiest market in the global outdoor products.
Especially during these years, camping has driven changes of consumption trends in EU. Although EU's penetration rates in camping fall behinds to US temporarily, popularity is growing out. Highpower International not only has cooperated with global top brands for many years, but also creates its self-owned brand—highpower in the area of portable power station. Futures of Highpower portable power stations such as: BMS system, efficiency charging management system & various protection functions etc. make sure of safe, portable, and convenient use as backup battery in outdoor entertainment & works, emergency rescue and household appliances.
In the area of lighting industry and outdoor thermal equipment, Highpower International possesses of advanced technology and international top brands clients on rechargeable batteries. Wide temperature range performance of Highpower high/low temperature batteries satisfies different demands of power requirements when in complicated environment.
Highpower International's professional sales team and R&D team will share battery solutions in the exhibition. For more information, welcome to our booth!